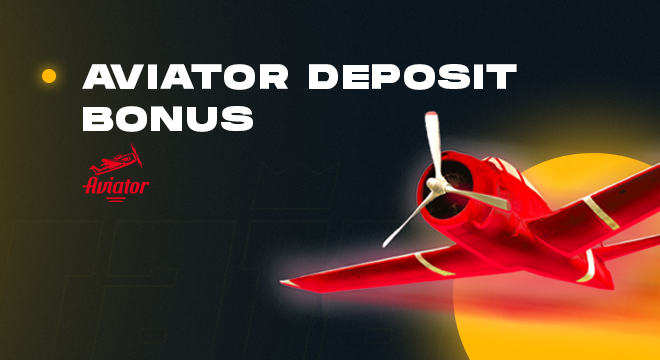 Make your deposit and claim your Aviator Bonus!
Get the 10% bonus for Aviator game for a minimum 200 INR Deposit!
The Aviator bonus is valid for minimum 1.50 cashout, up to as High as you can go!
How to use it?
Make a deposit of minimum 200 INR,
To create your bonus request Click here
And start flying!