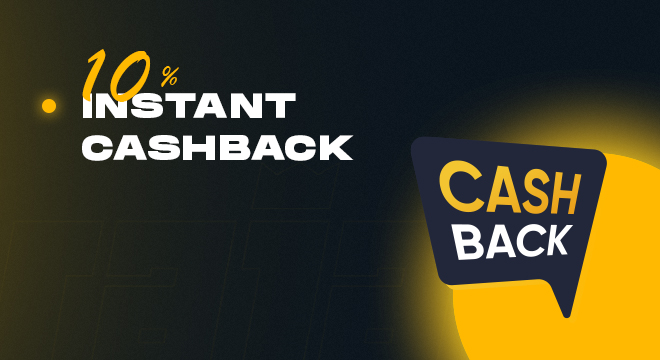 Up to 2500 INR for all sports and casino games.
Rajabets offers support to the valuable players during difficult situation with instant cashback.
All our members can get benefit of a 10% Instant Cashback on their sports and casino games.
Forget daily or weekly limits! Unlimited cashback will be credited every day.
This offer is exclusively available for sports and casino games.
How to use it?
Make a deposit and play sports or casino games.
To create your bonus request Click here.
You must have a minimum of 200 INR deposits and losses in the last 24 hours.
To claim a cashback 10 INR or less is required in your account.